Commentary
As I watched the inauguration of Joseph Biden, as I watched the man who formerly occupied the White House being whisked away, first in Marine One, then in Air Force One, as I saw my "Countdown Clock to Trump's Last Day" register "0 Days, 0 Hours, 00 Minutes, 00 Seconds, all I could think about was the film, "The Wizard of Oz."
As the munchkins in my head happily sang "Ding, Dong the Witch is Dead;" as Democrats in Congress began to regain their "courage;" as the incoming cabinet finally, after four years, seemed like it had a "brain;" and as President Biden, in his inaugural address, reminded me that the President of the United States can actually have a "heart;" I thought, what was missing?
And then it hit me. We, like Dorothy, learned something woefully too late…too late to relieve us of four years of agony much sooner than January 20, 2021. For all those dystopian years of Trump, we were terribly misguided. Misguided because we had put our faith into Bob Mueller to help make Trump go away. Misguided because we had relied on a dysfunctional Congress to remove him from office – twice. Misguided because we hoped that a Vice President who Trump threw under the bus, would do the right thing and invoke the 25th Amendment.
None of that happened.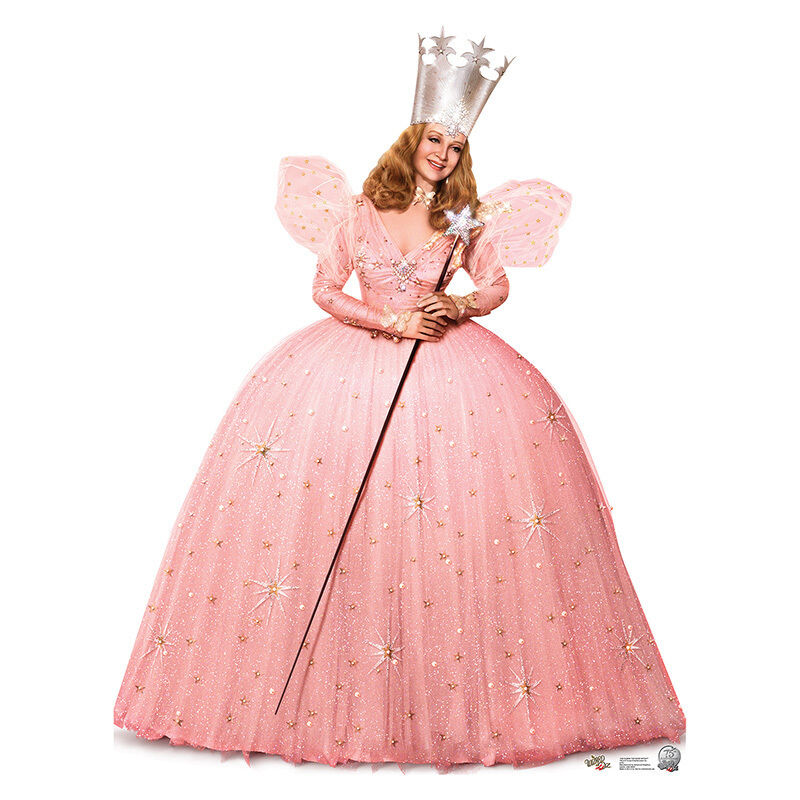 So, where, I thought, was our Glinda when we needed her? And where were the ruby slippers? (OK, maybe for some of us, that's a shoe too far). But where was Glinda when we needed her to tell us that we could have fixed things whenever we wished? That all we had to do was to close our eyes and tap our heels together three times. And think to ourselves, "There's no place like America, There's no place like America."
But, of course, Glinda was right. If that's all we had to do to fix things, we wouldn't have believed her; we had to learn it for ourselves. And so we did learn it for ourselves, on November 3, 2020. (Or, at least many of us did.) And hopefully that learning will grant us many, many years living in a country where truth, justice and the American way return. And never, ever go away again.